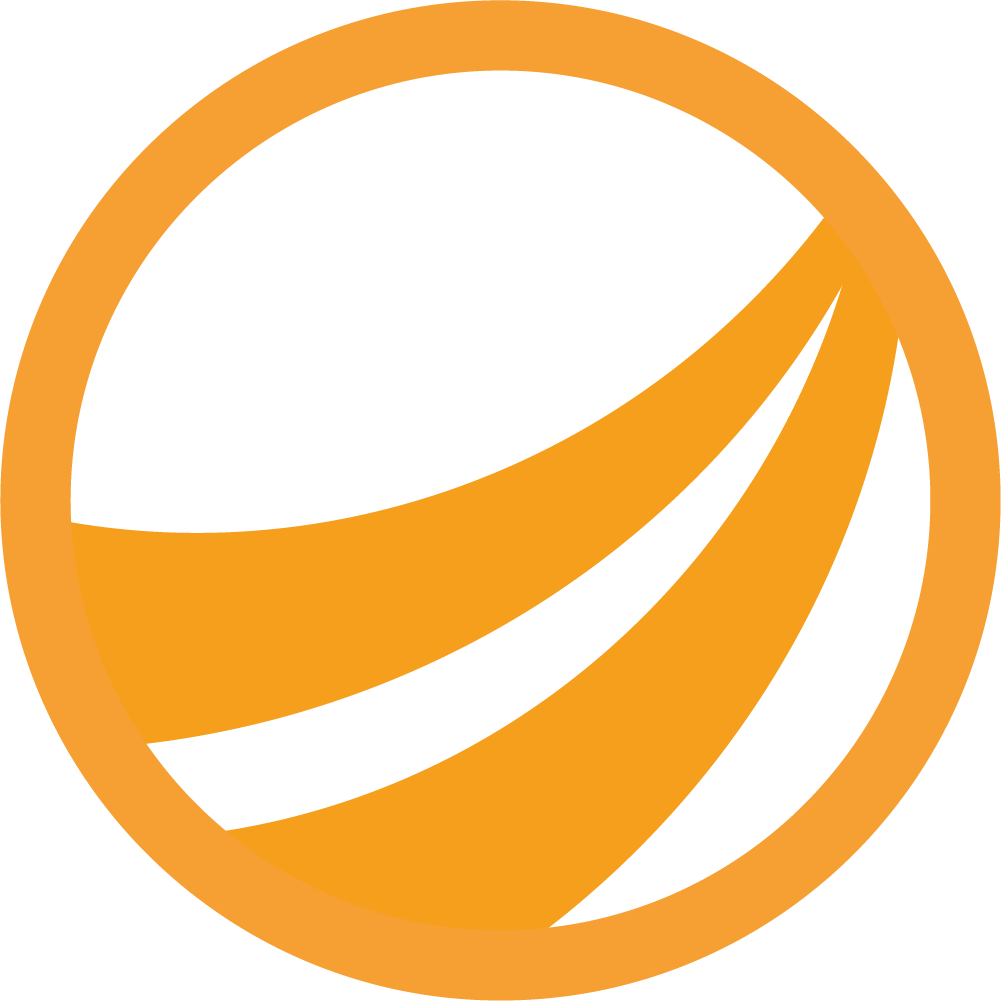 Visual Traffic
A complete Traffic and Billing Solution for Mid-sized Broadcasters
A tried and true industry favorite, VT is an innovative approach to traffic
Geared towards small and medium market radio organizations, Visual Traffic is easy to learn how to use, and provides streamlined processes to get the job done quickly and easily. With VT, a single person can handle traffic, billing and reporting.

Streamline your processes with a traffic system that is tailored to fit your needs.
Available in both a server-based (self-hosted) or cloud-based (Marketron hosted) platform, Visual Traffic can accommodate dozens of stations at a single location with a single database.
Save Time
These days, we know you're doing more with less, so VT picks up the slack and helps your team save time and resources.
Easy Access
Order entry, logs, billing, accounts receivable and reporting is all available right at your fingertips with VT's easy access main menu.
Reporting
VT's report center includes a wide variety of commonly used reports such as sales, accounting, log, copy, month-end and inventory reports.
Data Permissions
VT's security module allows users to tailor the level of security required at their stations.
Extended Order Manager
Extended Order Manager is an enhanced version of the Standard Order Manager, the single level approval process in Visual Traffic.
DataAssure
Ensure your business continuity in an emergency with Marketron's new off-site backup service that ensures your station's valuable revenue management data is protected.
Visual Traffic in the Cloud
Visual Traffic is now available on Marketron's safe and secure cloud platform. Untethered from your local servers, this new platform gives you the freedom, security and flexibility your staff needs to perform their best from any location.
Flexible, Safe, Accessible
Visual Traffic is hosted by Marketron which allows your station's users to access your Visual Traffic database over the Internet. Using our permission-based user login system, your staff has the flexibility to securely log in from anywhere they have an Internet connection. Once logged in, they will have full access to all areas of Visual Traffic their login permissions allow.
Cost Savings
Eliminate the overhead cost of owning and maintaining your own servers when you switch to our cloud-based platform. Create efficient redundancy across markets with permissions to allow users access to station databases outside their own market.
Automatic Updates
Visual Traffic in the cloud always has the latest version of Visual Traffic running. Now, upgrades will be available to you as soon as they are ready with no effort on the part of you or your IT department.
Upgrade with no risk...
If you are currently using Visual Traffic, all the features you know and love will still be available with the cloud-based platform. After logging in, your experience will mirror the experience of the server-based system. Great reporting, secure permissions, fast order entry, intuitive logs, reliable billing and accounts receivable right at your fingertips with the easy access main menu.
Ready to Learn More?
For Sales Inquires, please fill out the following form or give us a call at