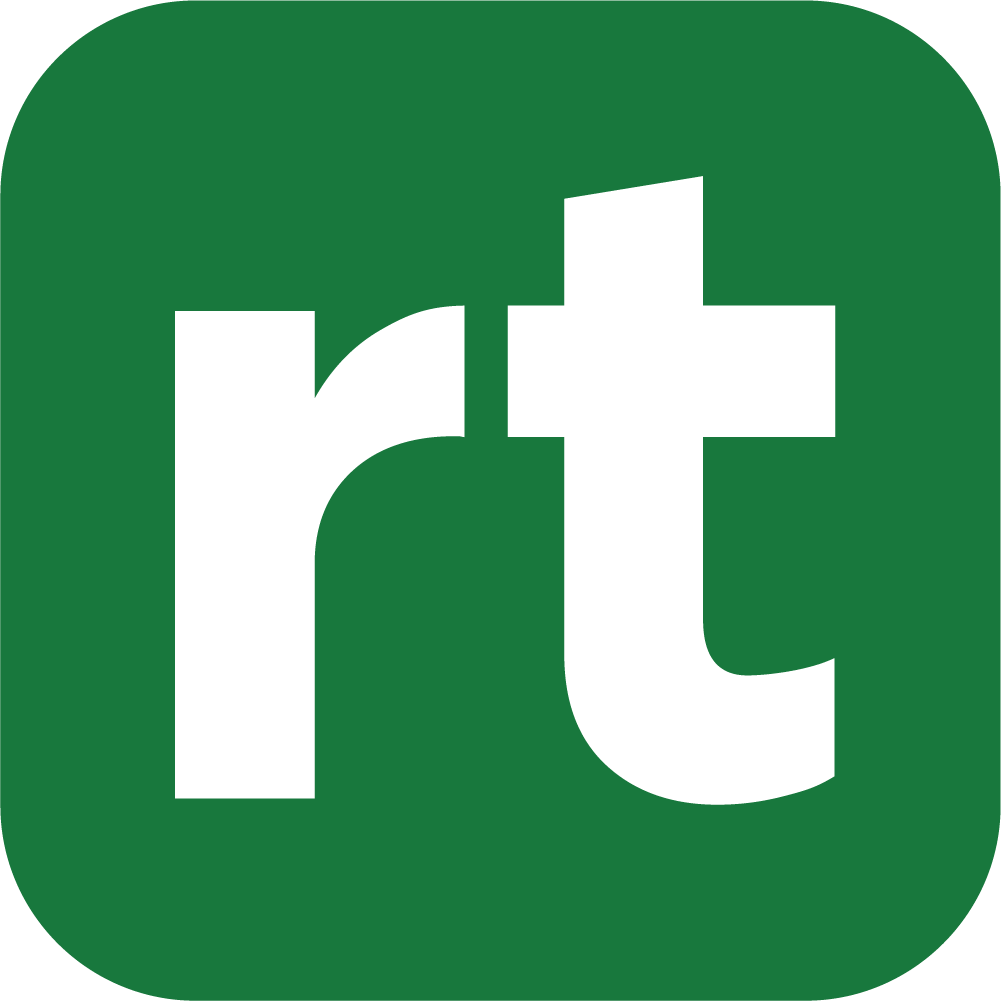 RadioTraffic
The Industry's Most Affordable Cloud-Based Traffic and Billing System
Powerful Features and Unmatched Speed
Combine the industry's most affordable, intuitive, easy-to-learn and user-friendly traffic and billing system with powerful features and unmatched speed, and you get RadioTraffic. With over 1000 stations installed, RadioTraffic is hand-tailored to meet the needs of today's small market broadcasters.
Ease of Use
Designed by broadcasters, for broadcasters, no product is as easy to learn. With our expert assistance, you will be up and running in no time.
Our customers rave about the powerful features and extensive capabilities of RadioTraffic. Request a demo to see for yourself how RadioTraffic gets the job done.
Fast and Efficient
Speed and accuracy is the name of the game in Traffic. RadioTraffic is designed to let the computer do the work and minimize the clicks, windows, processing time, and manual work required to enter orders, generate logs, run billing, create reports and smoothly manage the huge variety of tasks performed by Traffic.
Data in the Cloud
Never worry again about security and having a current backup of all of your system's data. With RadioTraffic your data is stored safely online in the cloud in an isolated and fully redundant environment.
Customizable Solutions
RadioTraffic is highly customizable with a variety of add-ons that can take your operations to the next level. From fully automated network/barter order and affidavit management to electronic invoicing and everything in-between, you are able to tailor a solution that meets your station's specific needs and budget.
Customer Focused
RadioTraffic is designed to be responsive to our customers' needs. We are constantly listening to our customers' feedback and providing new features, functionality, fixes and updates that enhance the product. RadioTraffic provides context-sensitive in-application help and advanced support capabilities to help you get the most out of the software. Our team of support and training specialists are standing by to help answer all of your questions.
Ready to Learn More?
For Sales Inquires, please fill out the following form or give us a call at