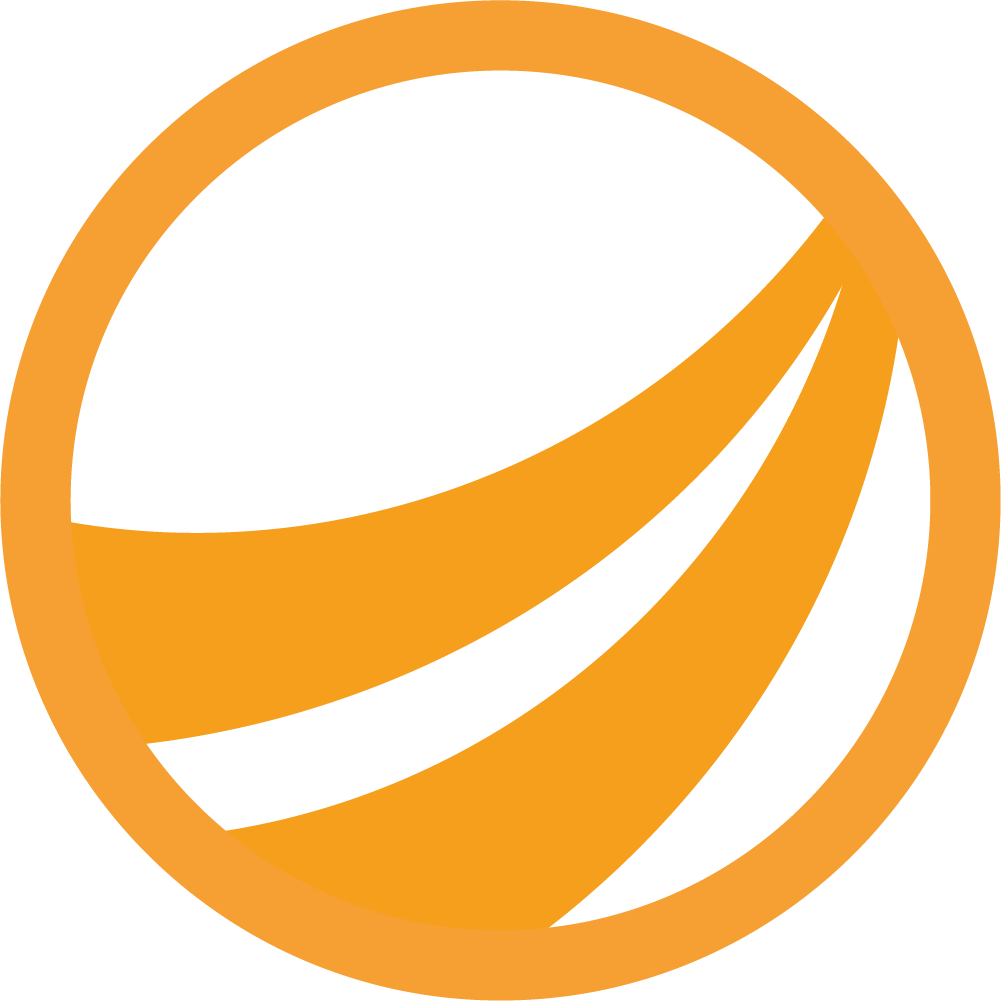 Visual Traffic
Marketron's Complete Traffic and Billing Solution for Broadcasters
Streamline your processes with a traffic system that is tailored to fit your needs.
Visual Traffic in the Cloud
Visual Traffic is now available on Marketron's safe and secure cloud platform. Untethered from your local servers, this new platform gives you the freedom, security and flexibility your staff needs to perform their best from any location.
Flexible, Safe, Accessible
Visual Traffic is hosted by Marketron which allows your station's users to access your Visual Traffic database over the Internet. Using our permission-based user login system, your staff has the flexibility to securely log in from anywhere they have an Internet connection. Once logged in, they will have full access to all areas of Visual Traffic their login permissions allow.
Cost Savings
Eliminate the overhead cost of owning and maintaining your own servers when you switch to our cloud-based platform. Create efficient redundancy across markets with permissions to allow users access to station databases outside their own market.
Automatic Updates
Visual Traffic in the cloud always has the latest version of Visual Traffic running. Now, upgrades will be available to you as soon as they are ready with no effort on the part of you or your IT department.
Upgrade with no risk...
If you are currently using Visual Traffic, all the features you know and love will still be available with the cloud-based platform. After logging in, your experience will mirror the experience of the server-based system. Great reporting, secure permissions, fast order entry, intuitive logs, reliable billing and accounts receivable right at your fingertips with the easy access main menu.
Below are answers to the most frequently asked questions.
Will VT be loaded on our local machines?
No. Marketron will safely and securely host VT and your station's data. Users will use their browser of choice and the free Citrix Receiver Client to access VT.
Can we access our VT Traffic system from any location?
Yes. With the cloud-based platform you can log into VT from anywhere you have an Internet connection.
Every user logging into VT will have a username and password. The username will be the station user's email address. Users will log in and access their applications from our secure portal at https://mtc.emarketron.com. Marketron will create the login credentials. New VT users will be added in the new User Manager application.
How do we setup permissions?
A user, designated as the administrator, has the rights to set up user permissions in VT's Security Maintenance. The admin can create profiles which are then assigned to users of the system. The profiles define the level access the users have to the various areas of VT as well as reports in the Report Center.
Can we log in with using a Mac computer?
Yes, you can access the cloud-based platform from any computer that supports Citrix: Windows, Mac, Linux, and Chrome OS.
Can we log in with a cell phone or other devices?
It is possible to log in with devices such as a cell phone or iPad, but the applications are not optimized for tablets or mobile devices, so navigating within the application may not be optimal.
What is the minimum bandwidth requirement to log into the cloud-based platform?
We recommend at least 125k – 256k per active connection.
Can we do a backup for ourselves to keep on our own external drive?
No, it is not possible for you to maintain a local backup copy. Marketron retains two months of daily backups for each database. Backups are taken daily and replicated to our disaster recovery platform in the unlikely event the primary platform suffers a major catastrophe or natural disaster. Backups can be quickly restored upon customer request.
Can we use Extended Order Manager if VT is hosted?
Yes. Your salespeople simply log into VT from any location with Internet service. Using VT in a hosted cloud environment eliminates the need for your station to set up a VPN and then use Remote Desktop to access the traffic system on your local machines.
Will we still be able to use scheduled reports from the Report Center?
Yes. That functionality will not change.
Will there be any change in performance? Will VT be slower in the cloud?
If you have good Internet connectivity and updated machines with which to login to the hosted platform, you should expect excellent performance. Because our servers are enterprise-grade and extremely robust, you might see an improvement in performance.
Can we print to our local printers?
You can print to just about any printer you can currently print to as long as it meets VT printer requirements. Each user will be able to print to their "Default" printer, which must be set before launching VT in the cloud.
Can we export the log to automation using our local network?
Yes. The way logs are currently exported and reconciled does not change. You will just need to change the mapping of the files in your configuration settings. We will provide easy-to-follow instructions for this one-time adjustment.
Can our staff log into different markets?
If a user is given permission to access multiple markets, upon logging into the hosted platform, the user will have the option to select the market they need to access.
Which version of Visual Traffic will I be using?
The cloud-based platform always has the latest version of VT running. Now, upgrades will be available to you as soon as they are ready with no effort on the part of you or your IT department.
Will there be a cost to moving to the cloud-based platform?
Yes, there will be a cost for moving to the cloud-based platform. There is a one-time setup fee and an affordable additional ongoing monthly fee in addition to your current VT rates. Your Marketron sales representative will be happy to speak with you and answer any questions you have.
How do I learn more about VT in the Cloud?
Just contact your Marketron sales representative - they will help you get started!