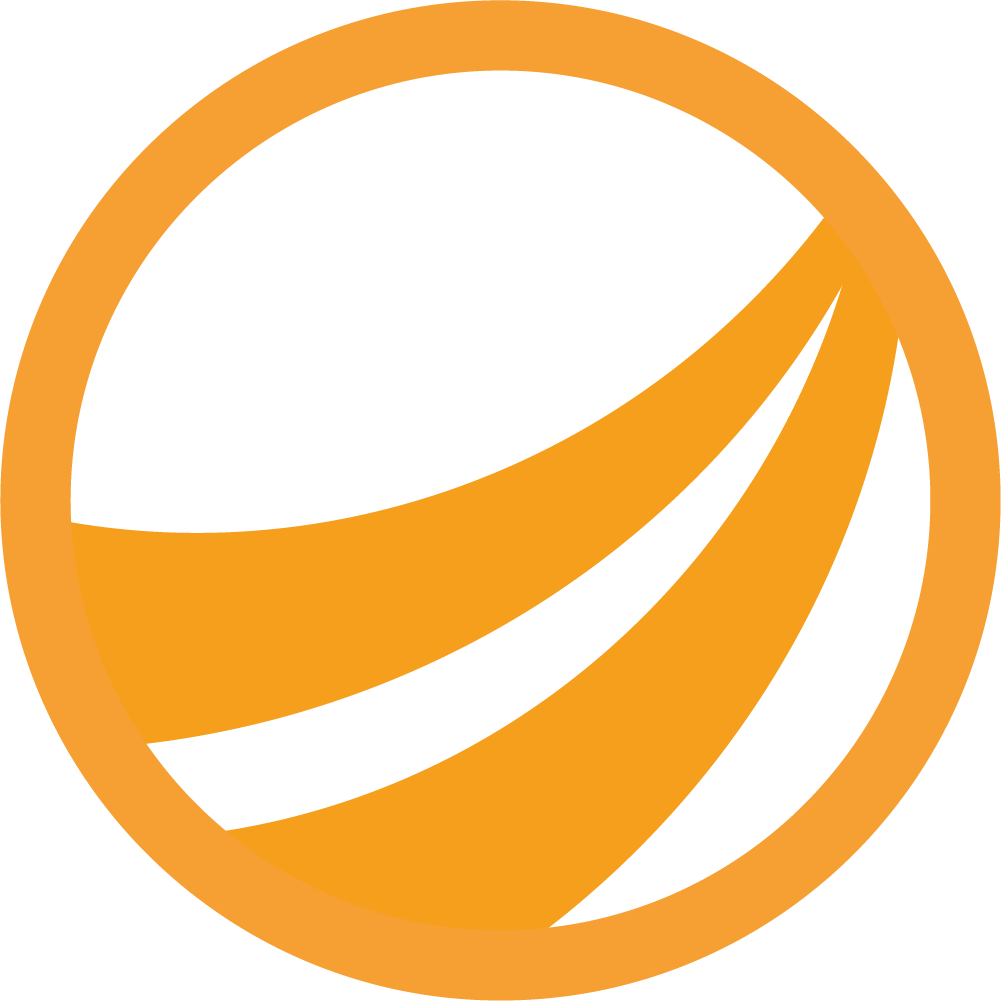 Visual Traffic
+

DataAssure
Ensure your Business Continuity in an Emergency
Peace of mind with DataAssure
Available to customers who choose the self-hosted version of Visual Traffic, Marketron's VT DataAssure is an off-site backup service that ensures your station's valuable revenue management data is protected from natural disasters, equipment failures, theft or malware/virus outages.
Nightly Backups
Protects your business in case of an unexpected event by providing secure nightly data backups to the cloud.
Monitoring
Marketron monitors and manages the backups to ensure your critical Visual Traffic data is safe, mitigating risk and limiting data loss in the event of a local hardware failure or disaster.
Fast Data Restore
Data is typically restored within 30 minutes, ensuring your business operations run smoothly and your revenues flow uninterrupted.